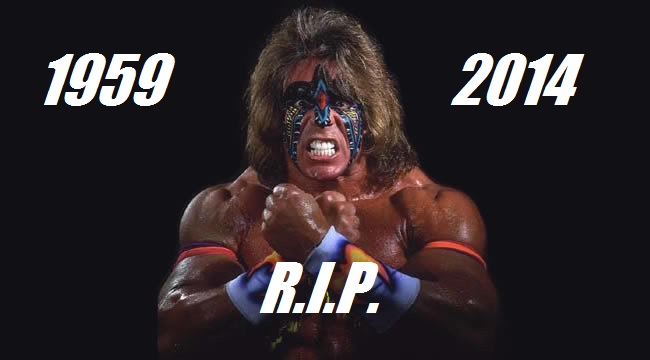 I know we're a gaming forum, but I know that there are many wrestling fans on this board.
All i can say is that I'm truly gutted. The Warrior was one of my childhood heroes and I for one will never forget him.
It's just surreal that he made his return at the weekend for his HOF induction. Little did we know that it was actually his farewell.
I'm glad he got a chance to make peace and bring his story to a glorious end.
We'll miss you Warrior.